Robyn Sarty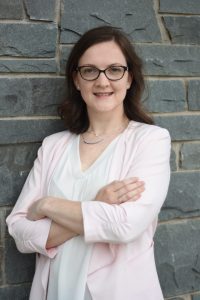 Robyn Sarty is an avid fan of times past which lead her to a degree in History from Dalhousie University. A world traveler, she's lived in four different countries, and now resides in Nova Scotia, renovating a 100-year-old house with her husband.
As she moved around the world as a child, books remained the one constant, and she soon found herself delving into worlds of her own creation. After participating in several NaNoWriMos, she has decided it was time to take her work more seriously and has set off on this adventure to be published.
Sorry, no content matched your criteria.